Current Position:Home - Products - Details
Catogory:

Back to back fasteners

Product Name:

HXW-G083 Easy to use hook and loop Plant Ties and straps wrap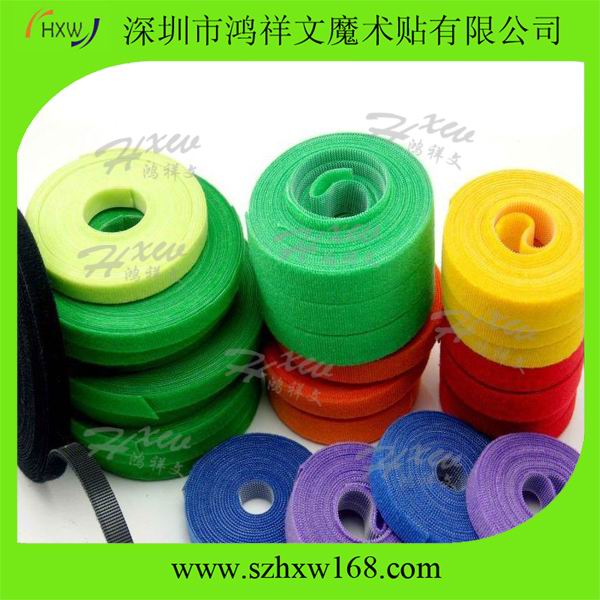 More:
HXW-G083 Easy to use hook and loop Plant Ties and hook and loop straps wrap
Features and usage:
1) hook and loop hook and loop Cable Ties offer you a clean, reusable reliable product, which can double as a product identifier. These die cut straps are made up of a nylon loop laminated to a poly hook without adhesive.
2) Specification: 10mm to 150mm width, 25 meter or 27.5 yard a roll of hook & loop.
special size can be customized as per customers' requirement.
3) For cables, wires and cords. Quick, easy and strong, adjustable, reusable, indoor & outdoor use.
4) Used for wire & cables, optical fiber cables, toys, electronics & electricity, medical equipment, fixed goods etc.
5) hook and loop hook and loop Straps and Tape can now be custom printed with your business logo and/or phone number.
6) All products have passed ROHS & SGS, and use environmental protection raw material to dye, conform to the Eurpean environmental protection standards.
【Print】【Back】